Summer is a great season to explore dance in New York City. Many of the outdoor performances take place in gorgeous settings and are free to the public. Just make sure you arrive early to grab a good spot!
Battery Dance Festival
The Battery Dance Festival takes places every August, and features a diverse set of dance styles and an international roaster of artists. During the week-long festival, up to half a dozen companies perform each night at Battery Park, against the backdrop of the New York Harbor with the sun setting over Lady Liberty.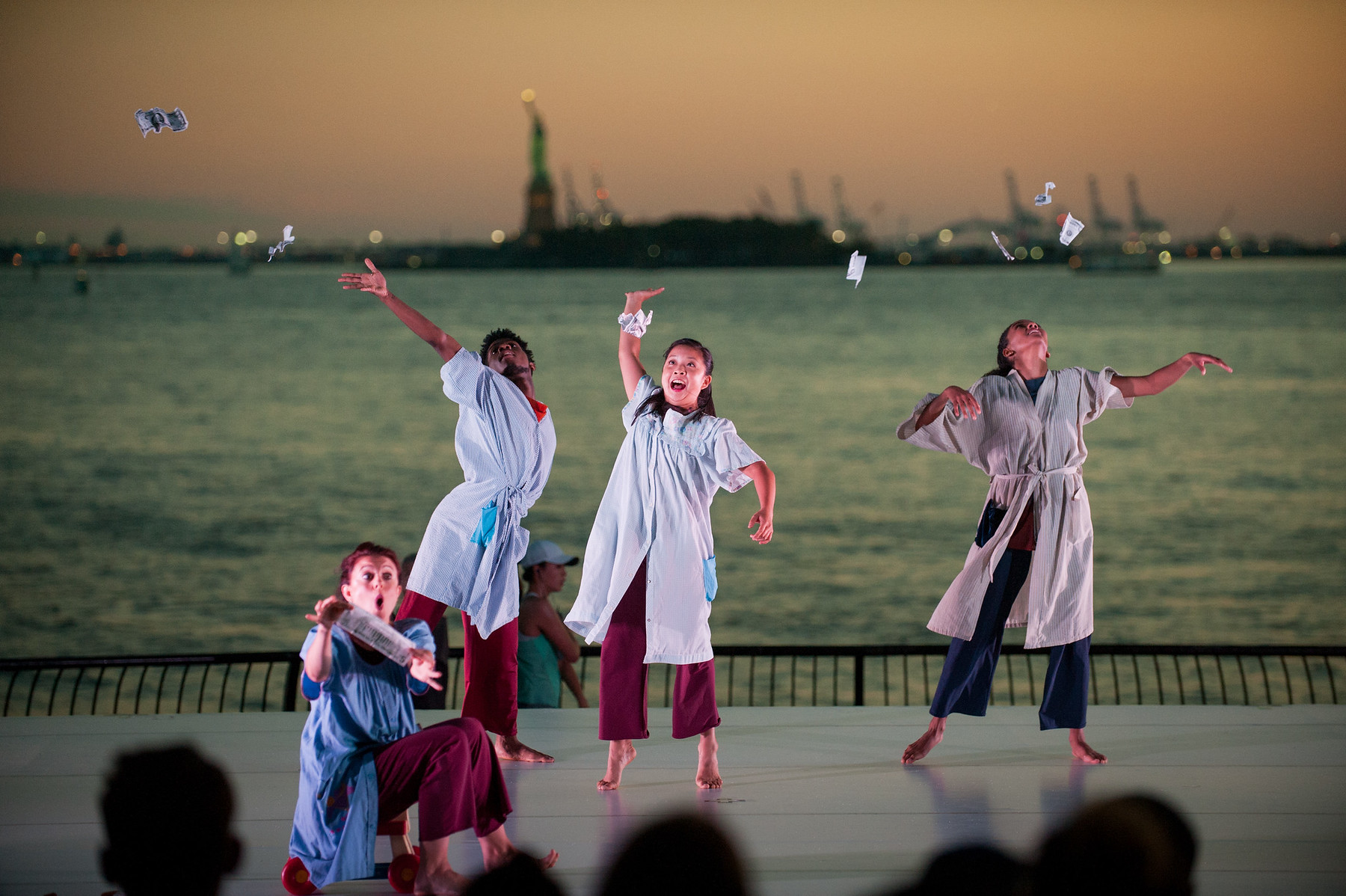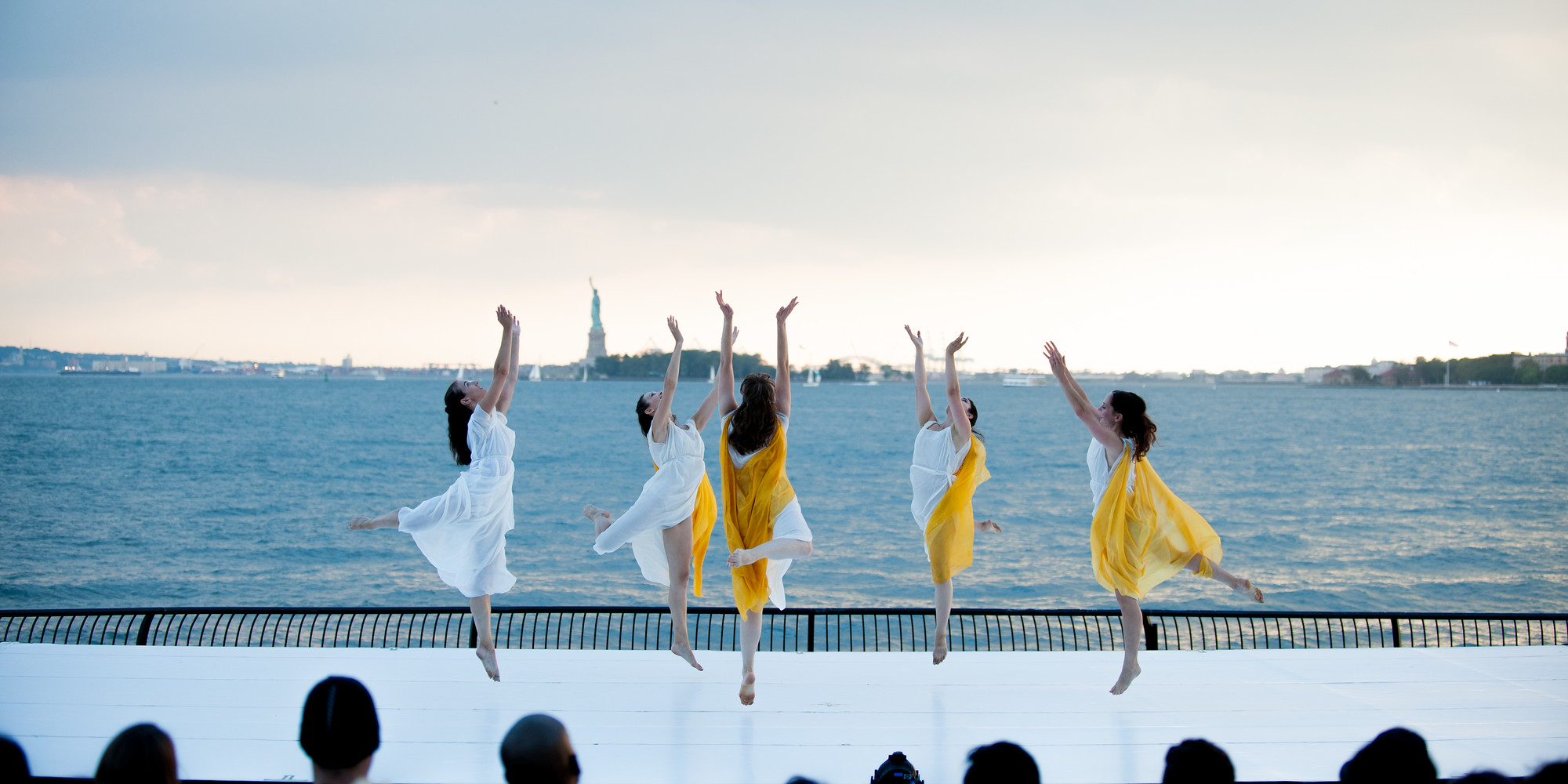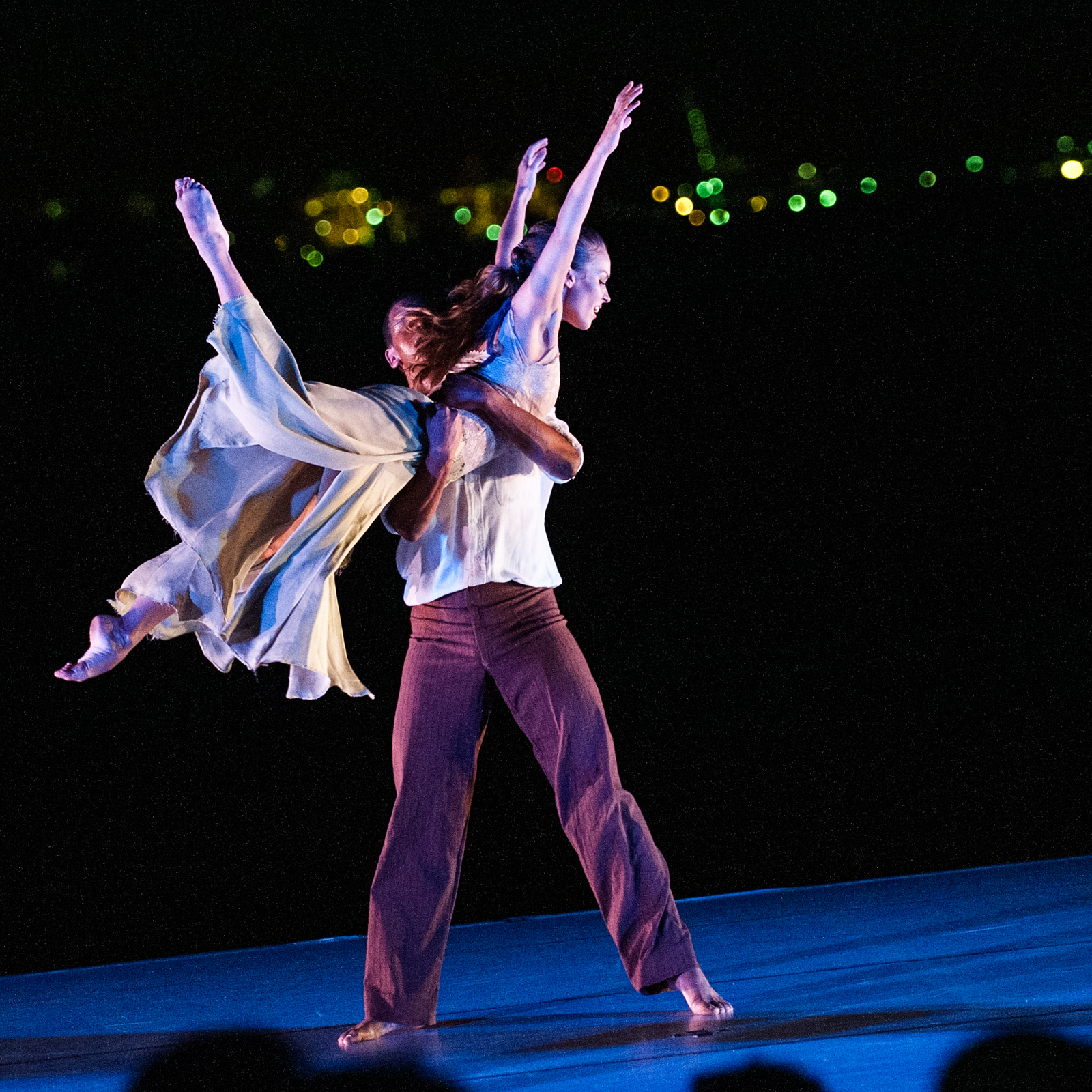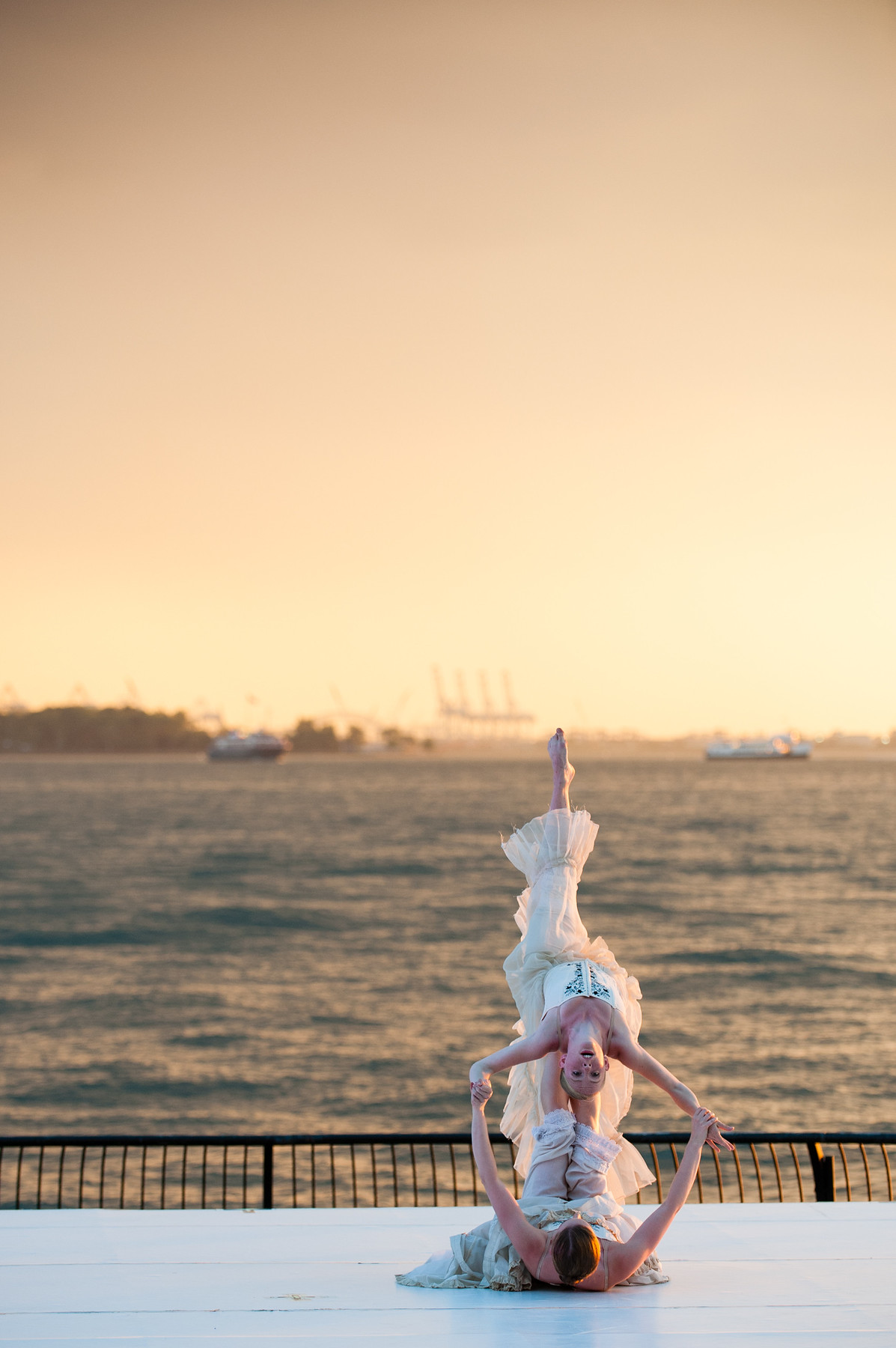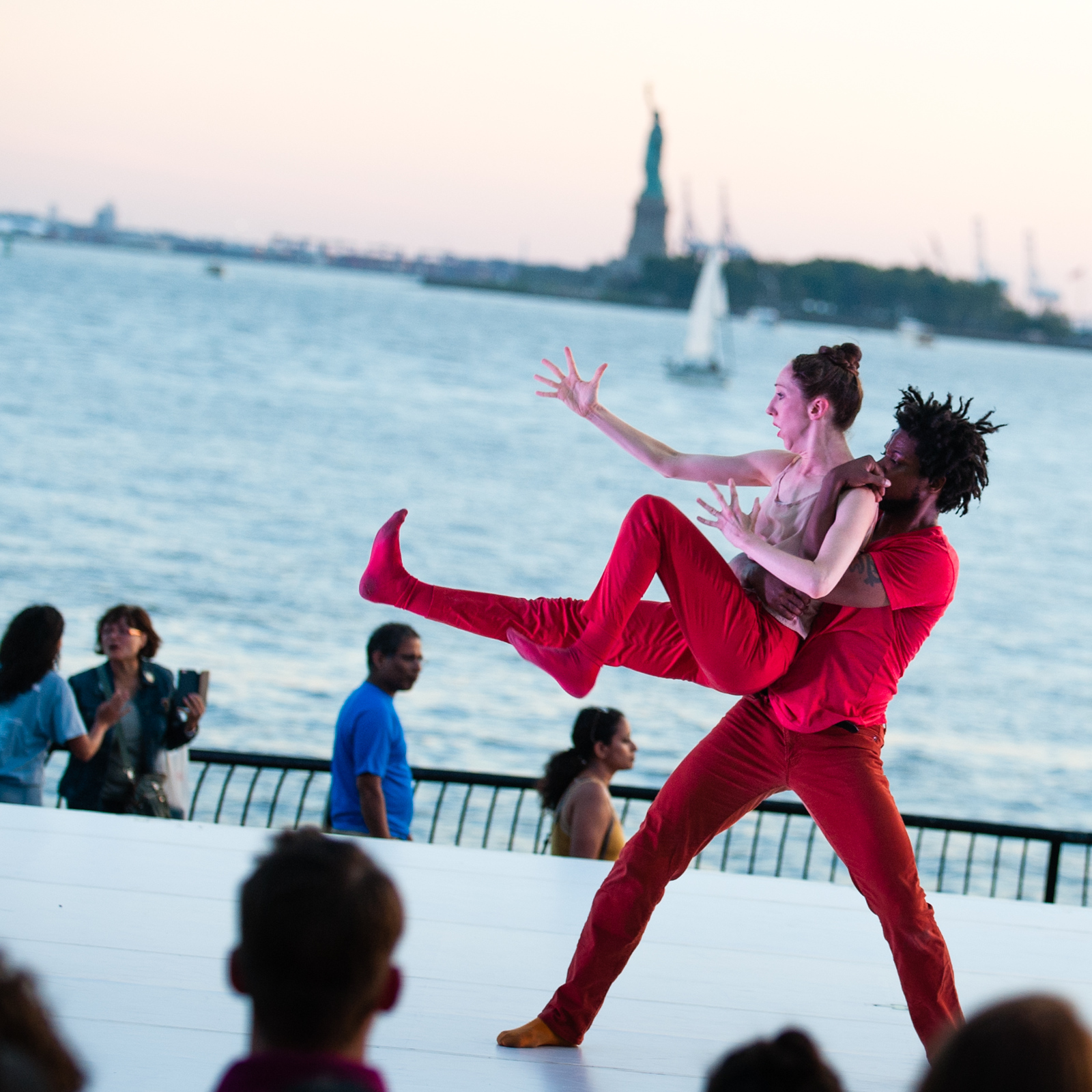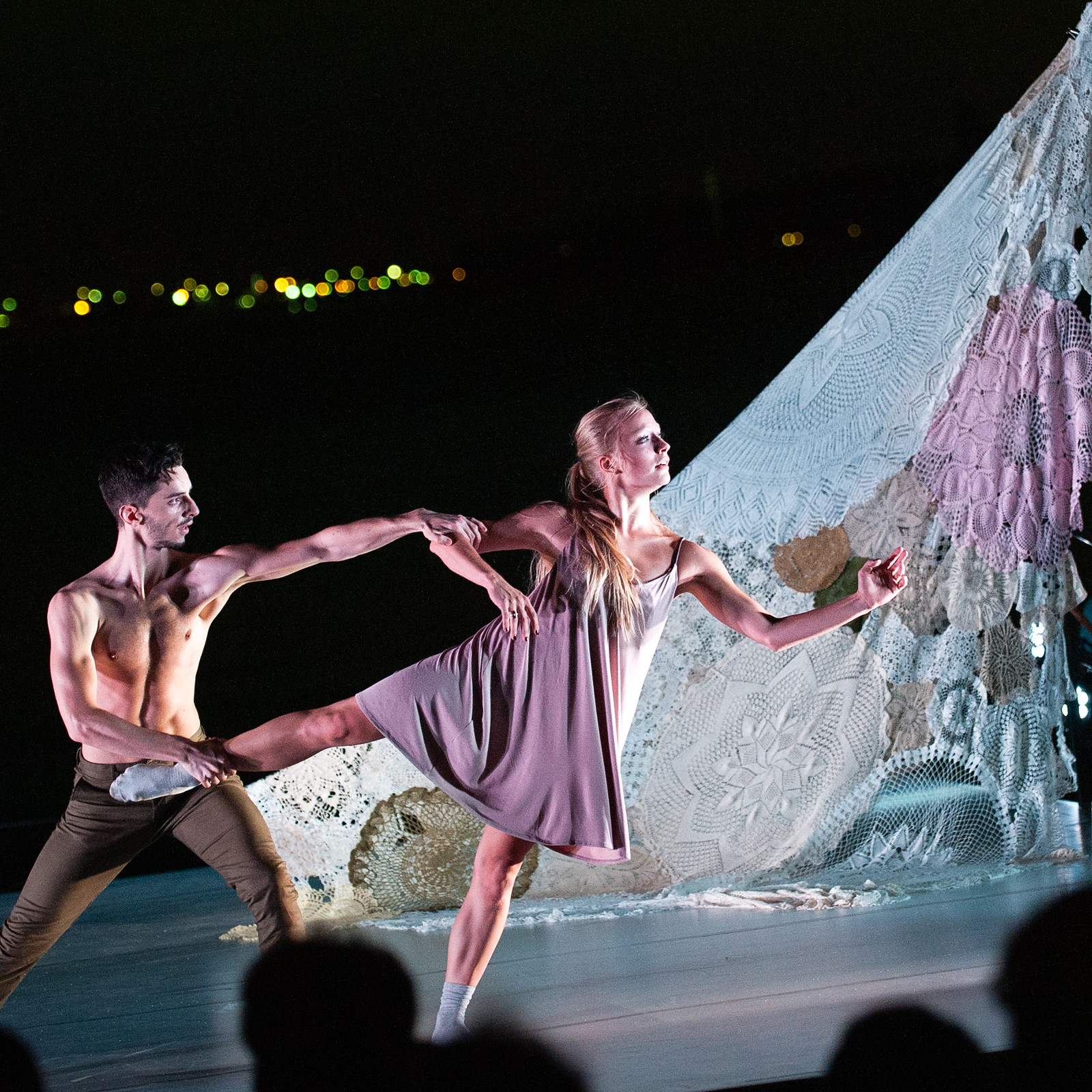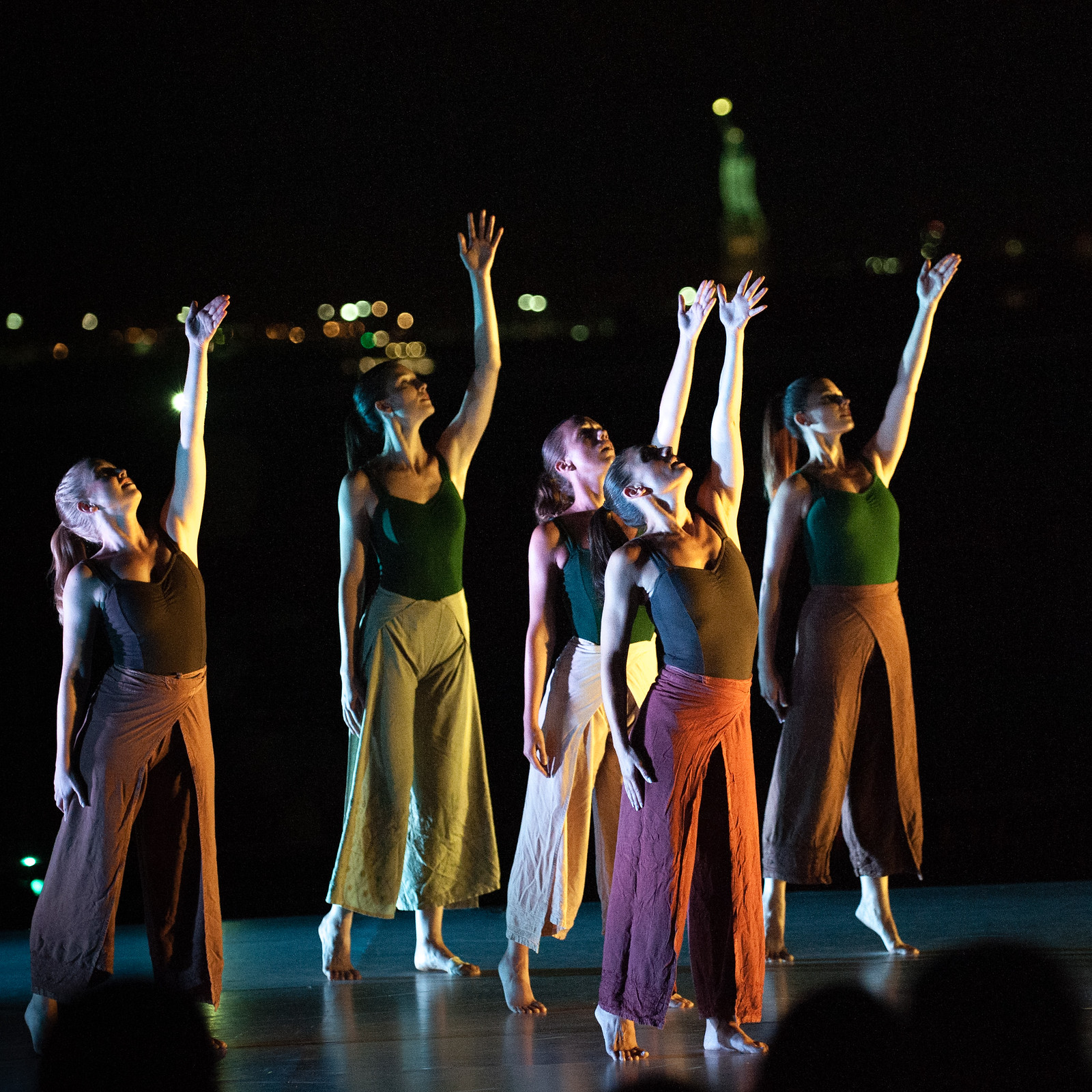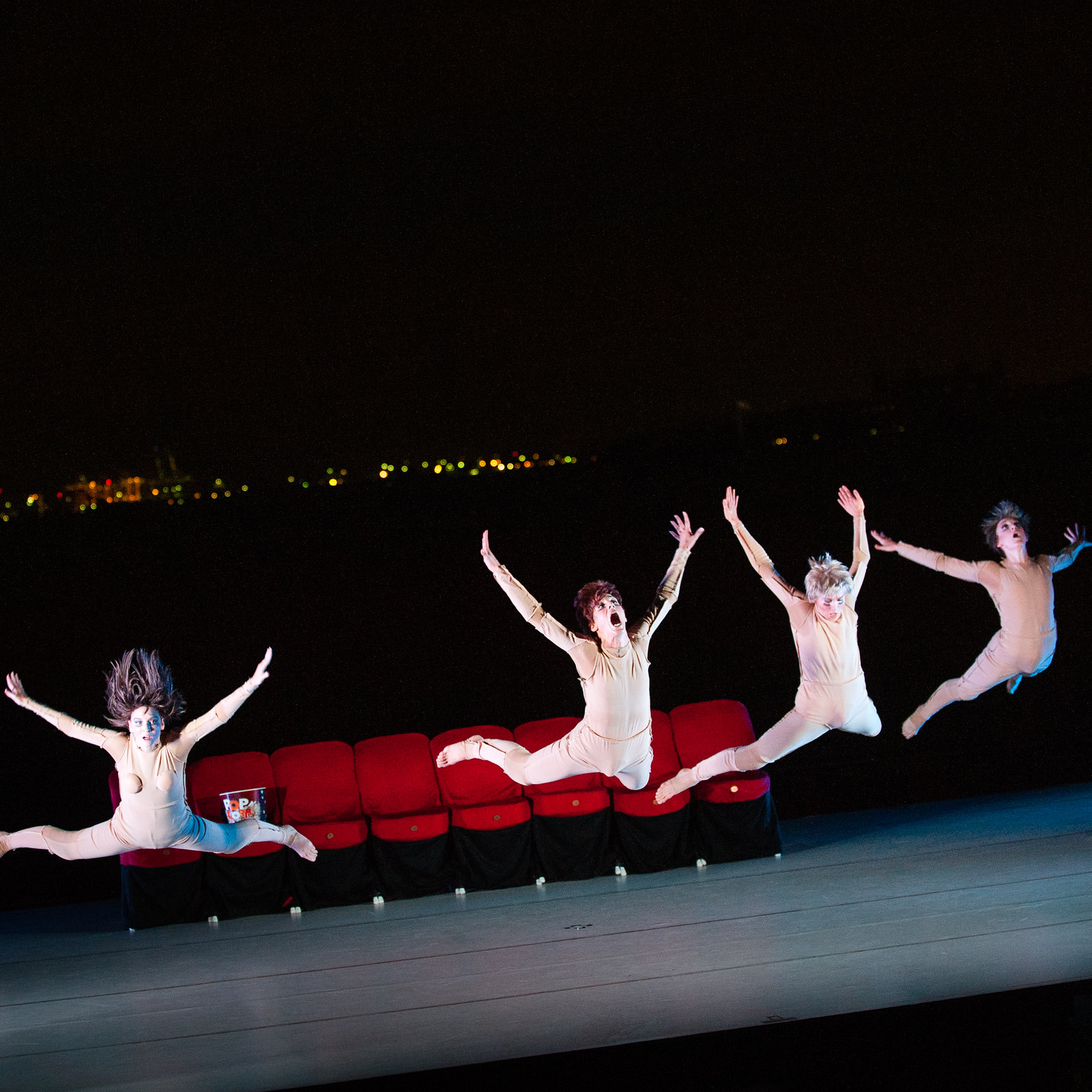 Bryant Park Presents
Bryant Park Presents brings a variety of arts and cultural events to midtown Manhattan every summer from movie nights to the latest hits on Broadway. Its programming also includes dance performances, with a focus on local artists.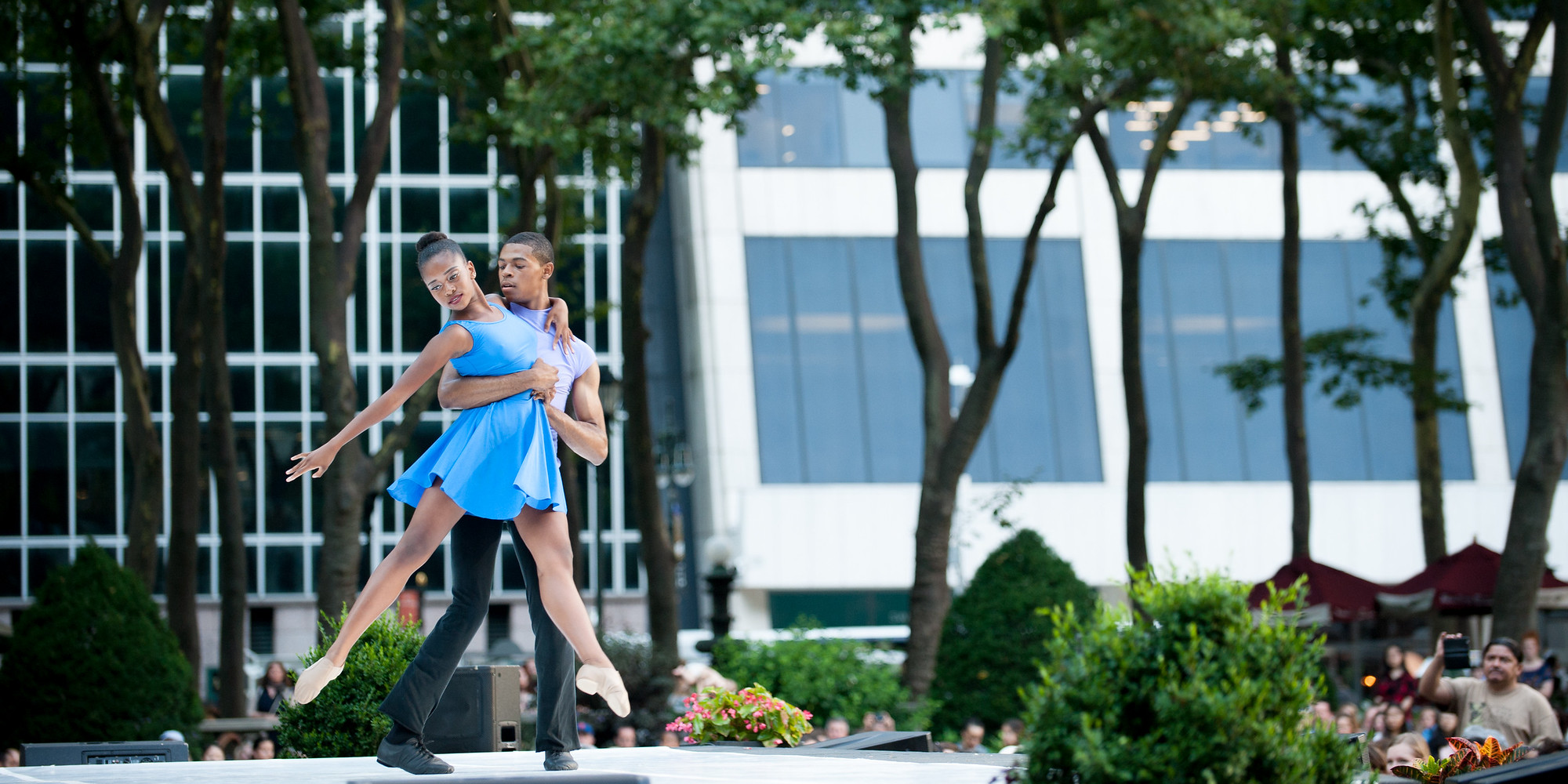 Lincoln Center Out of Doors
The Lincoln Center Out of Doors series puts on dance, music, and film nights at Damrosch Park every July and August. Here is Paul Taylor American Modern Dance presenting an evening of works by one of my all-time favorite choreographers, Paul Taylor.