I am currently a jazz and contemporary lyrical dancer.
I regularly dance with Michelle Barber (jazz fusion) and will be performing with her at the upcoming Broadway Dance Center Student Showcase. I started my concert dance training three years ago with Heather Rigg (jazz) and Stacie Webster (contemporary jazz).
Outside of the studios, you may have also seen me in Improv Everywhere missions such as Crosswalk Ballroom dancing in front of Penn Station or Dance Captain Wanted interacting with the crowd at Bryant Park.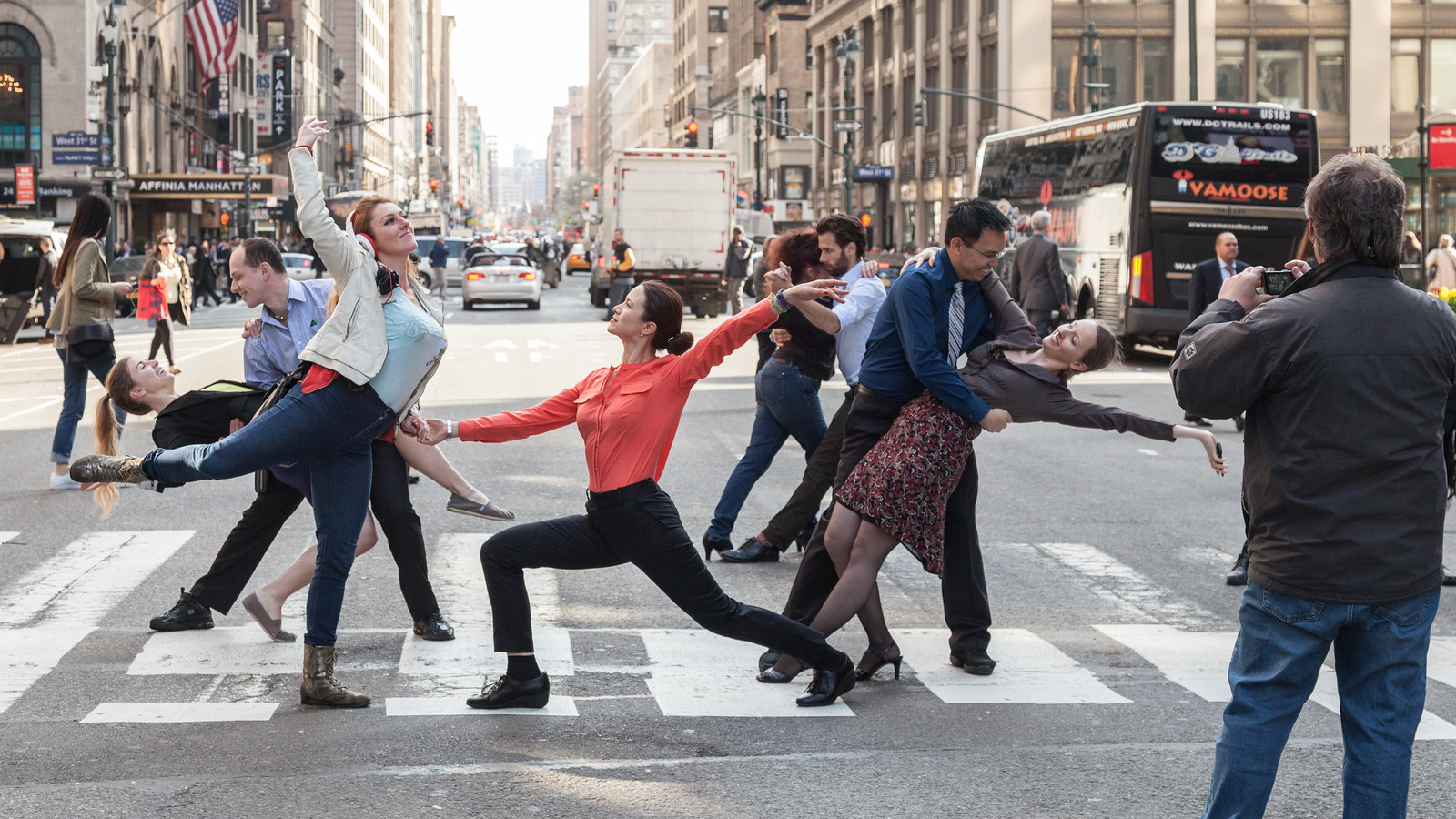 Dancing in California
Previously, I learnt vintage social dance from Richard Powers at Stanford University and was a member of the Academy of Danse Libre, Decadance, and Cardinal Whirlwinds. While I dabbled in present-day social dance forms such as swing, blues, and codified competitive ballroom, my true heart belongs to the 19th-century waltzes, redowas, and mazurkas.
Dancing and Travelling
I attend and sometimes perform at various dance festivals such as the Spoleto Festival dei 2 Mondi, the Prague Vintage Dance Week, and the Newport Vintage Dance Week.