Dance is a celebration of the human body, its strength, and its beauty.
The art form is also a universal language that allows us to communicate using our most primitive expressions and senses. When speaking through movement, we shed our external differences and relate to one another as human beings. Nothing more and nothing less. In this naked state, dance makers can tell many a heartfelt story, connect with each other, and touch, delight, and inspire an audience.
As a dance photographer, I seek to capture not just the dynamism of dance but also the human connections, emotions, and experiences that are the essence of dance. I focus on live performances, where these expressions are at their rawest and most candid.
California
I am a former dance photographer for the Stanford News, Stanford Lively Arts, and Stanford Dance Division. I worked with five dance faculty members at Stanford University and San Francisco Ballet, and have covered a wide variety of dance forms. Check out my Dance at Stanford University page for a sample of my earlier work.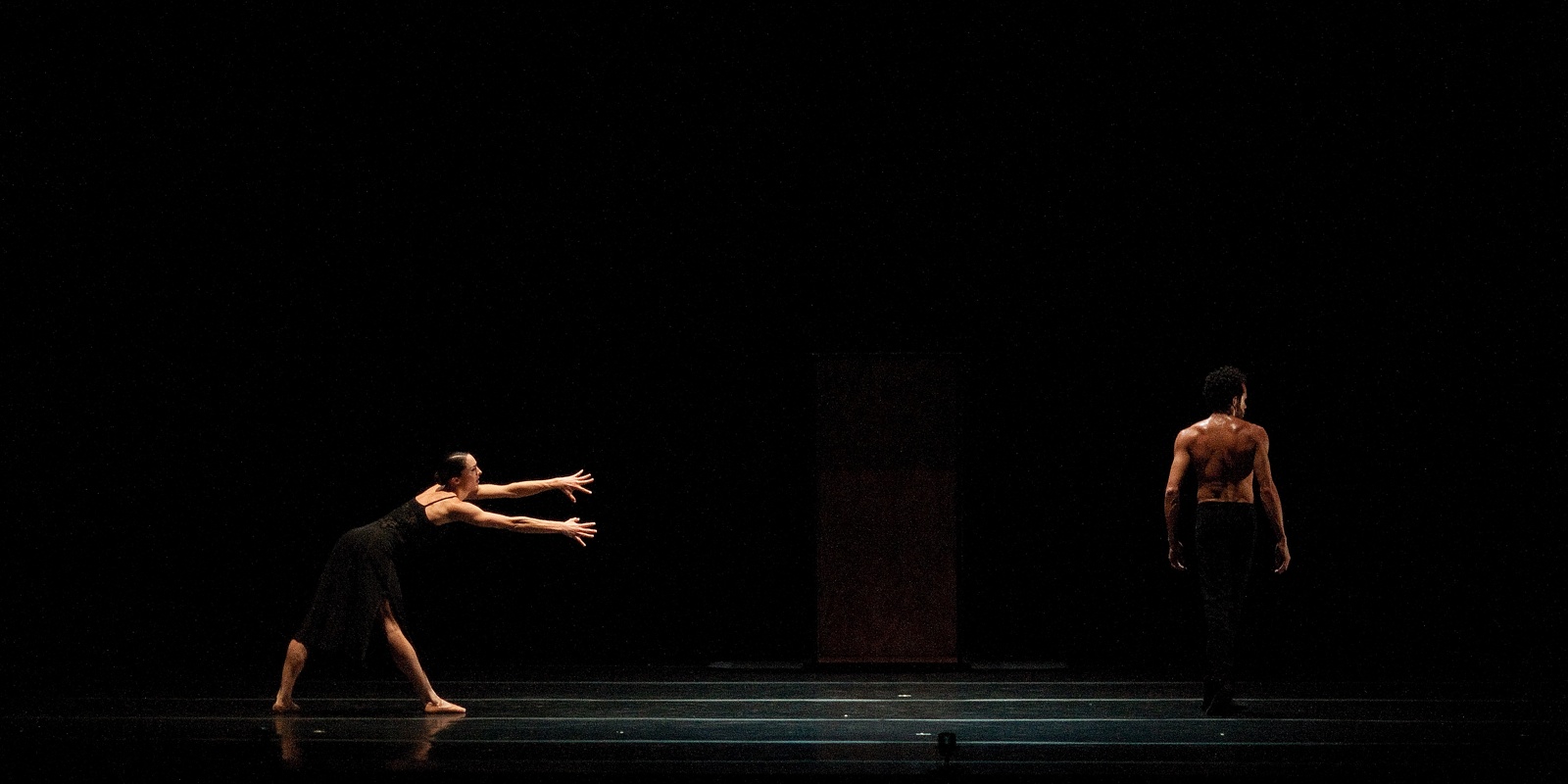 New York
After a four-year pause, I recently started photographing again in New York City!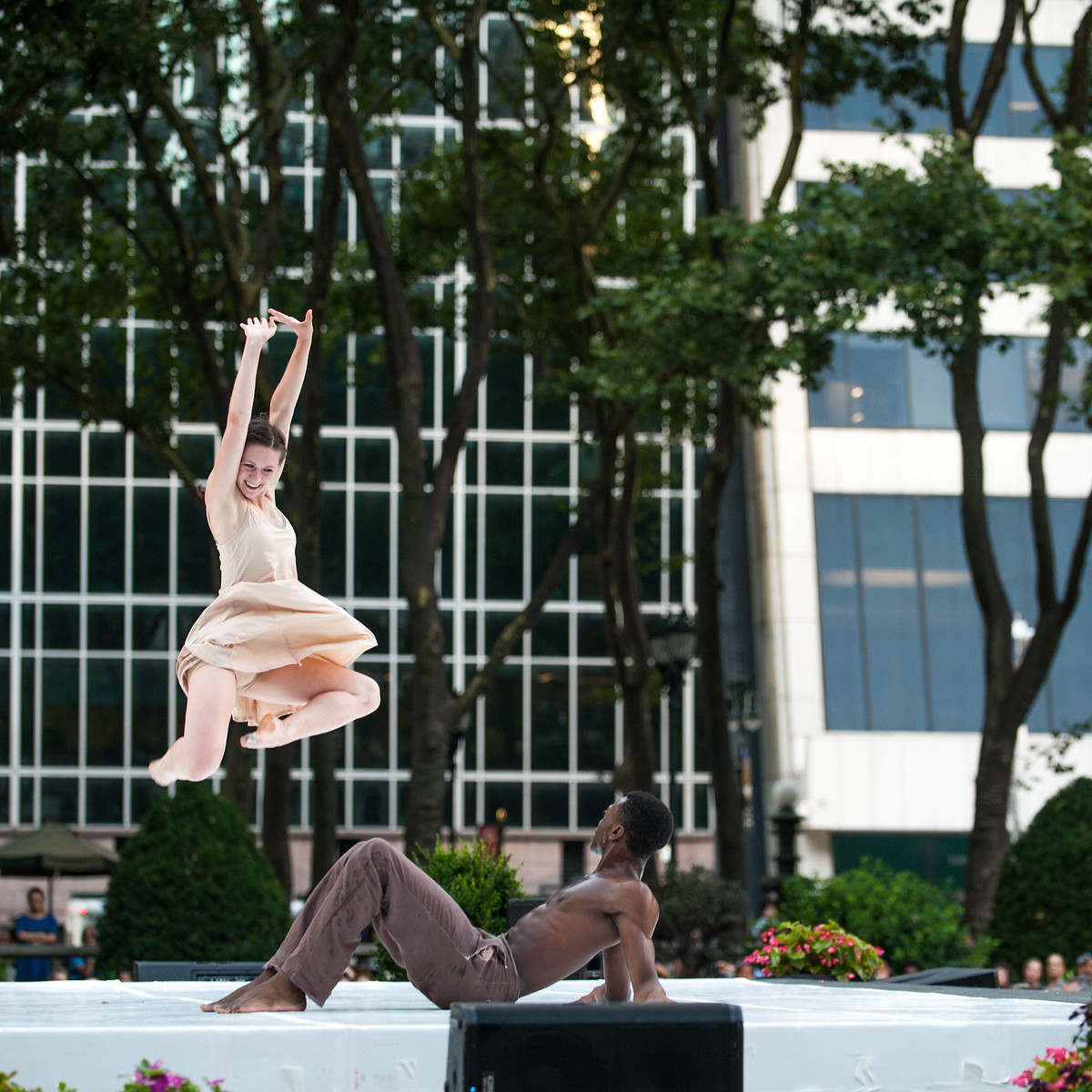 Dance Festivals
I also photographed various dance festivals that I participated and/or performed in.